Moderators: Janice, loucifer67, morvgal58, SeansRose, Brenna
Has he mentioned any more music interests in the last six years??
Because nice matters
There was an interview where he said he liked "Radar Love" by Golden Earring.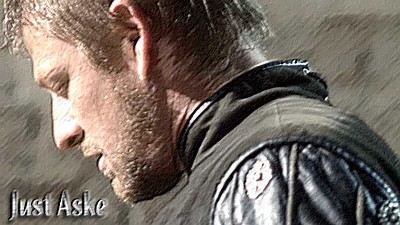 I think he is veering more to the classical these days, Margaret. He did say he prefers Beethoven in his car; he has been heard playing Chopin on the piano and he has piano lessons every week. But I'll bet Bowie still gets a look-in!
Bean VIP
Posts: 2421
Joined: Sat Jun 13, 2015 5:30 pm
Location: The Netherlands, Rotterdam area.
Contact:
When he was living London and still visited the pubs
He was gladly helping out a London based Celtic Folkrock band called 'Clan of Celts'
And I don't know of it's just because they served Guinness or he likes the music
I think he likes all sorts of music, mostly from the sixties, like The Kinks, Bowie, Iggy Pop, Golden Earing and Ricky Gardiner are some names i remember...
Is there a more 'sexy' way in pronouncing 'Radar Love' then he does...?
Makes me proud I saw this Dutch rock stars life ..
(and shaked hands with Barry Hay... let's just say Sean is way more respectful...
)
sorry... rambling again.. but I'm a music lover.. and like his taste!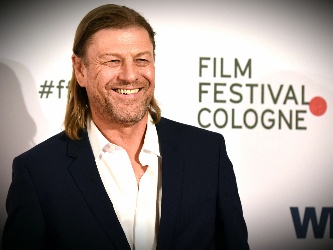 free image hosting services