Moderators: Janice, loucifer67, morvgal58, SeansRose, Brenna
Site Admin
Posts: 2031
Joined: Mon Jul 11, 2011 4:02 pm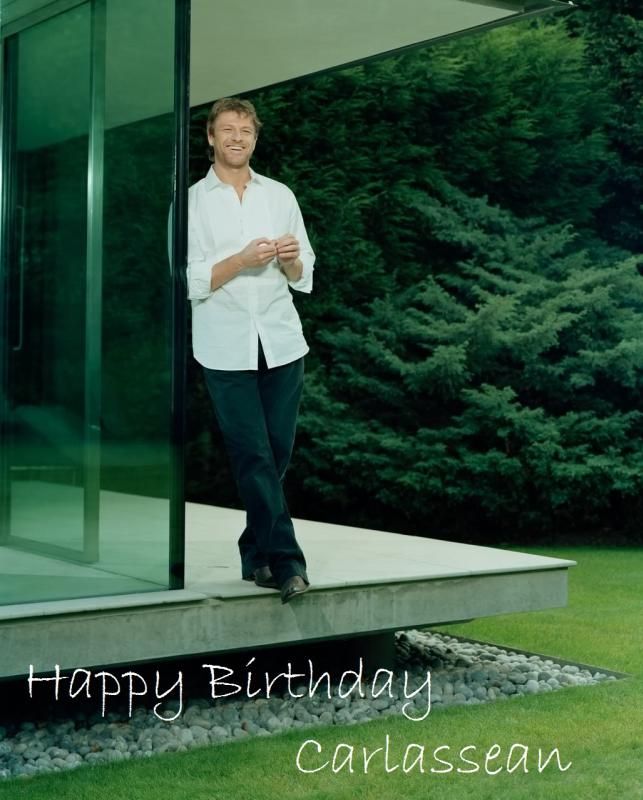 I've put champagne on ice luv, candles on't cake. Fancy popping round for a nibble
Happy Birthday
Lou
x
Viggo's Celestial Angel No 1
Posts: 7106
Joined: Tue Jul 31, 2007 8:51 pm
Location: Essex, UK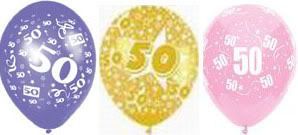 HAPPY BIRTHDAY, DEAR CARLA !!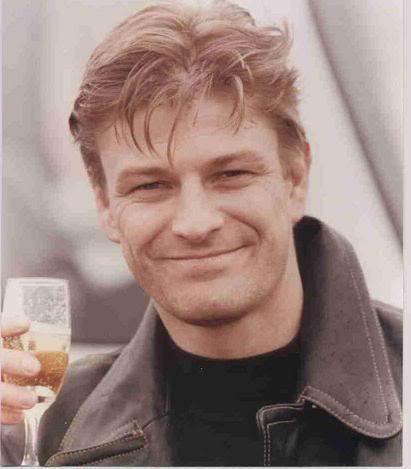 Bean VIP
Posts: 2186
Joined: Thu Jan 22, 2009 6:27 pm
Happy birthday! hope your day is wonderful!
Very Happy Birthday Carla. Hope you are having a great day.
Bean Mistress
Posts: 625
Joined: Thu Sep 01, 2011 4:21 pm
Location: USA

Special Thanks to Govi for the fabulous sigpic
Cold shower didn't help!
Posts: 3685
Joined: Wed Aug 01, 2007 11:06 am
Location: Checking out the SA

[center]
(Sig by "Schwarze Ratte" of mycoven.com)[/center]
Bean Mistress
Posts: 795
Joined: Thu Aug 18, 2011 6:11 pm
Location: Rotterdam, The Netherlands
Thanks to Isabel for my Blade avatar!
Thanks Pudge for the beautiful signature I 'stole' from your gallery
Happy birthday, Carla! I hope you had a wonderful day!
Thanks to Isabel and Govi for my avatar.
Sean addict
Posts: 1106
Joined: Fri Aug 03, 2007 3:26 am
Location: Tennessee
Thank you all for remembering me on my birthday.. The big 50 !!! had a good day...massage and new hairdo....god bless everyone..

Thanks to Luinelle