Bean VIP
Posts: 2064
Joined: Sat Jun 13, 2015 5:30 pm
Location: The Netherlands, Rotterdam area.
Contact:
Sean is sharing the Curfew trailer on his Instagram today..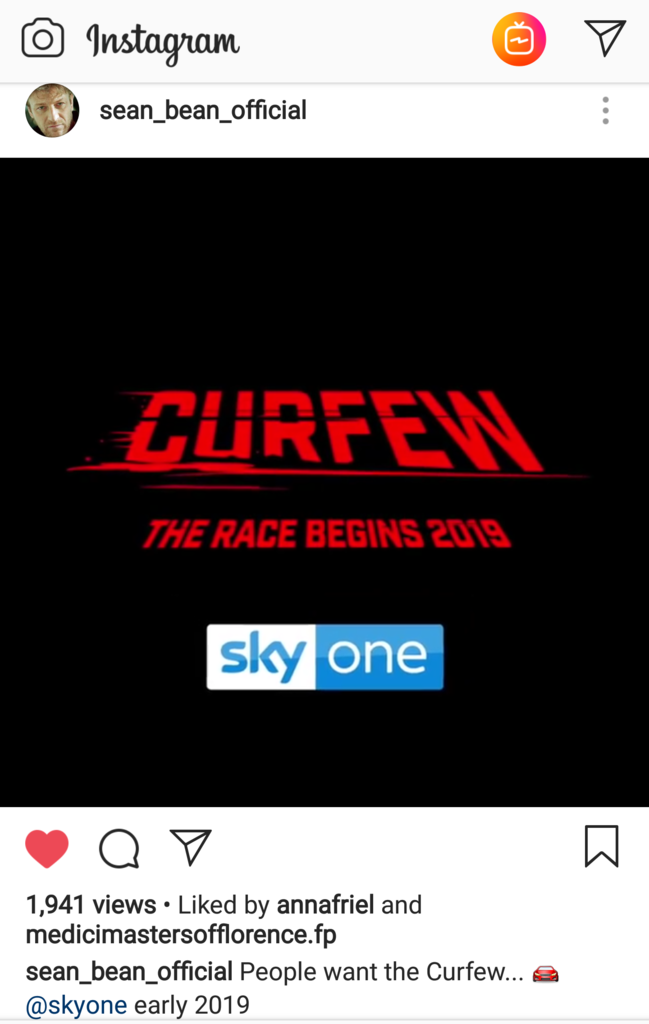 The whole trailer:
https://youtu.be/w1dYdSKVSto
*Live Your Dreams*
I'm keeping my fingers crossed that this will eventually appear in some way that I can see it, such as Netflix.