Sean shared a small video showing the new Sheffield United primo he narrated for The Match Of today...
I couldn't download it.. but if you check out his Insta.. it's still there for 24 hours...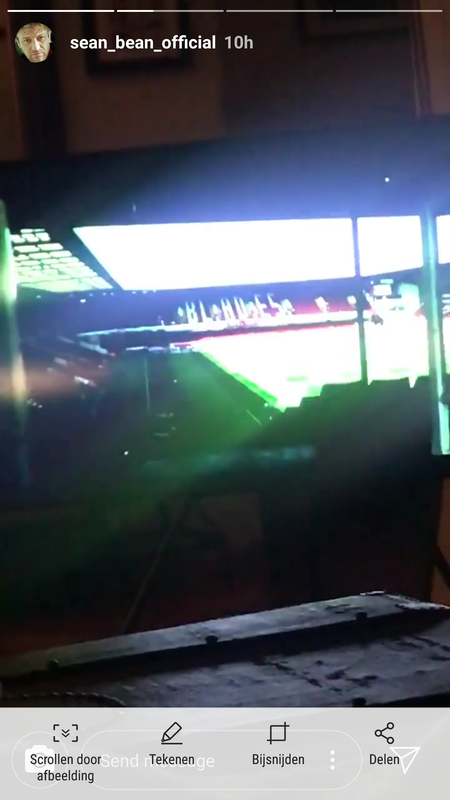 I remember him telling he watches telly while lying in bed??
And the promo video actually gives me goosebumbs..
https://www.facebook.com/groups/3957292 ... 920864193/
(Hope the link works.. please let me know, so I can share it on the video part of the forum)