Moderator
Posts: 2734
Joined: Sun Dec 02, 2007 5:07 pm
Location: my body in Munich - my thoughts in Sheffield - my heart...always with Sean
Yes I am but I have to wait for the DVD
"...I´m still Sean that me mates went to school with, not Sean the film star. And that´s the way I prefer to be..."
-Sean Bean-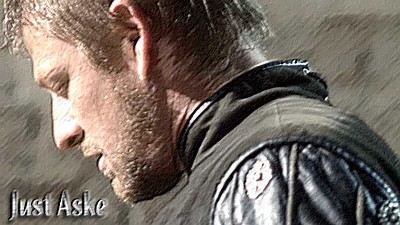 I watched it last night. Frankly I was glad to have seen the interviews and read articles ahead of transmission, as I found the first episode rather confusing and messy. It didn't help that we had a short power cut right in the middle! Hopefully it will settle down and become more comprehensible. Getting used to Sean in such a diffident role is hard - he is so different. I have ordered the DVD as well, just to be sure.
Bean VIP
Posts: 2382
Joined: Sat Jun 13, 2015 5:30 pm
Location: The Netherlands, Rotterdam area.
Contact:
I love history.. and always had a big interest in the personal stories and experiences from soldiers in WW1.. How did it affect them.. and how did they manage to return to 'normal life'..
So Sean's character is realy interesting and I'm soo curious how he is gonna develop this background...
He did an excellent job in this episode!
(I stop rambling before I spoil to much..
)
As for the rest of the first episode.. it was a bit hard to catch all the different storylines.. But I like it!
It also not just another story about the soldiers. But shows how WW2 affected civilian life..
I'm looking forward to the rest of it! And the DVD's are on my 'wishlist' for sure!!!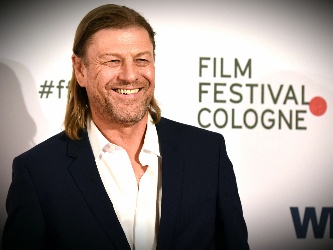 free image hosting services
I'm going to have to find out how I can watch this. Living in the US does have its draw backs.
Because nice matters
World on Fire is supposed to be on the PBS Masterpiece channel eventually. You might be able to get that channel through your cable company, if you have one. It's also possible to sign up to get it on a streaming device such as a Roku, either directly or as an add-on to Amazon Prime Video.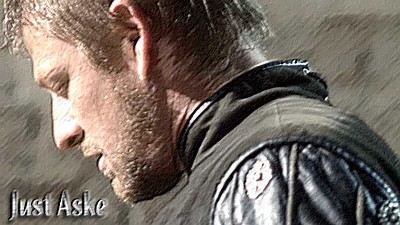 World on Fire is being released in the UK on DVD at the beginning of December, Margaret, so maybe if you have an all-regions player you could get a copy from amazon.uk? Just a thought. I have had most of Sean's "American work" that way, via amazon.com.